RC Nation Bash Meet!
October 18th 2020
---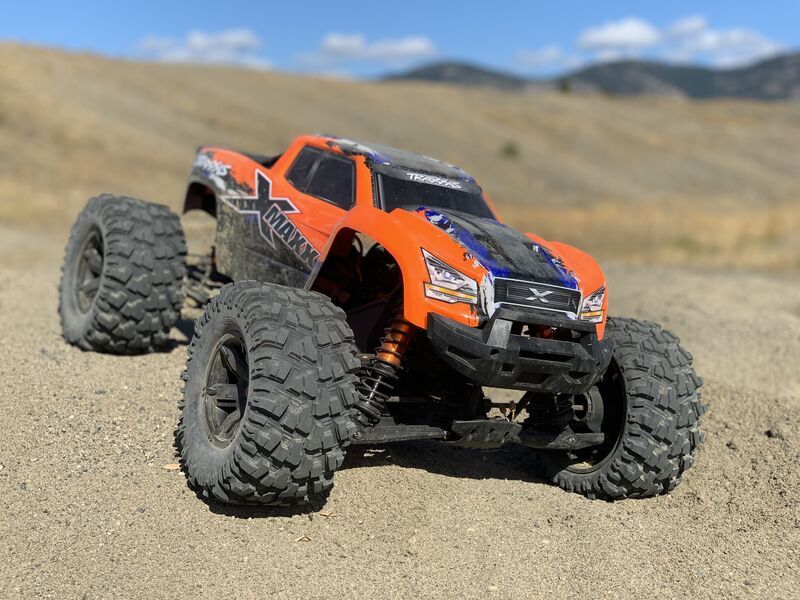 Come meet RC Nation and their crew for the best of the bash October 18th! We will have the best of Traxxas, Redcat, and Team Corally! Check out the Facebook page at https://www.facebook.com/RCNationKamloops/
Bring your own basher to compete in the shootout races and do best stunts for your chance at RC Nation vouchers for the store!
Please refrain from trading remote controllers with other people, and if you're going to demo one of RC Nation's vehicles, we will have sanitizer available to use before and after. Aslo, please remember to wear masks in close quarters (charging station),wear gloves to flip over other peoples RCs, and stay 2 metres away when we are all ripping around with our RC Bashers. Thanks from the RC Nation team!