The Gift Givers Guide to RCs
November 12th 2020
---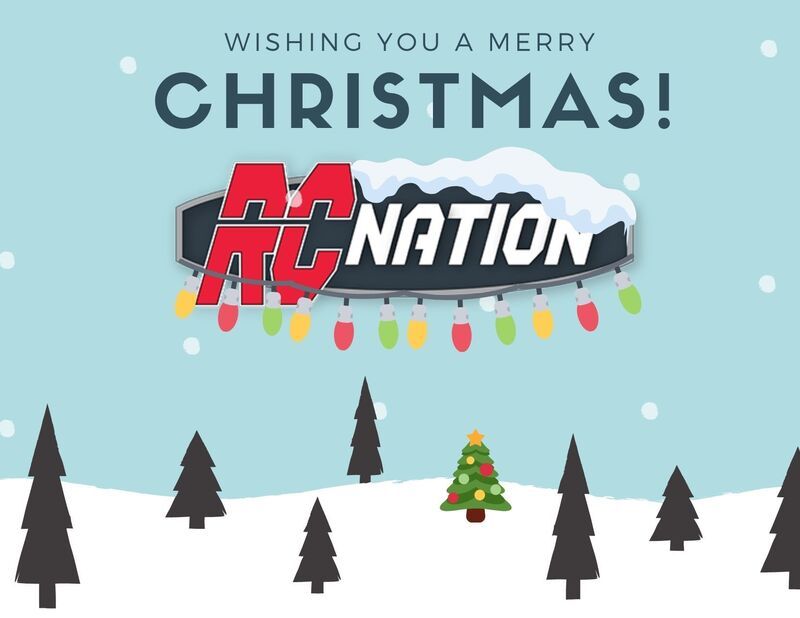 The Gift Givers Guide to RCs
With the Christmas season quickly approaching many people have run into one common issue; what to get someone for an amazing gift!? If you're at a loss as to what to buy for your friends or family for Christmas let the team at RC Nation Kamloops located at 154 Victoria St West, help by showing you some fantastic, budget friendly RCs and explaining why the RC hobby has become so popular these last few months.
If you're looking for something a child can play with indoors or outdoors that has minimal maintenance and with proper care will last, I recommend 1:28 scale RCs by Team Associated. For only 89.99 you can take home one of our personal favorites that is quick, durable, and sure to provide endless hours of fun!
If you're looking for something a little bigger than a 1:28 scale RC but you don't want to jump right into the large 1:10 scale vehicles, then may I suggest one of our extremely popular 1:16 or 1:18 scale trucks. These medium size trucks pack quite the punch. At RC Nation we have a number of 4x4 trucks that have both brushed and brushless motors, ranging from $199.99 to $469.99. With a truck this size you can race them all around Kamloops; but hands down, our favorite place to race is our indoor track!
The most common size of RC is the 1:10 scale. You get the most breadth of variety with the 1:10th scale so there's bound to be just the right one for every person in the family. The possibilities with these vehicles are almost endless, as they are completely customizable from the tires to the body shell and everything in-between! With the large variety of vehicles, the possibility for usage is also just as wide. You can get semis and heavy construction vehicles, trucks, race cars, SUVs, and almost any other sort of vehicle you can think of.
One of the biggest reasons these scale vehicles have become so popular is because it's easy to social distance with them in a group setting. Everyone stays at least 6 feet apart and handles their own vehicle. Many RCs are perfect to bash or crawl around the backyard or your neighborhood road if you can't make it to your favorite spot. Stay tuned for RC Nation's Dogbone and Lenno (Dustin and Lenn) to go live on our Facebook page, RC Nation Sales and Entertainment on November 14th, 10:00 AM, where they will be talking about the top 10 best Christmas gifts in RC Nations showroom. They can help you give the most awesome gift this season!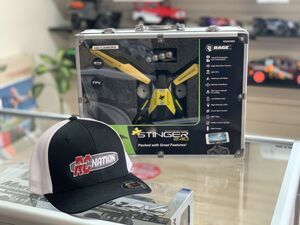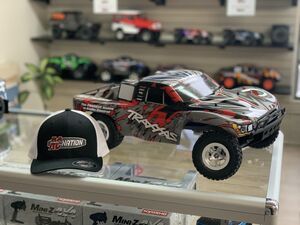 Great starter truck for racing!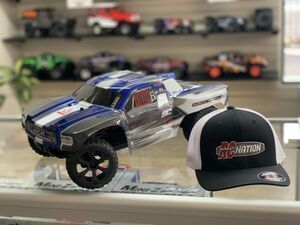 Great value for 4x4 short course with a battery!